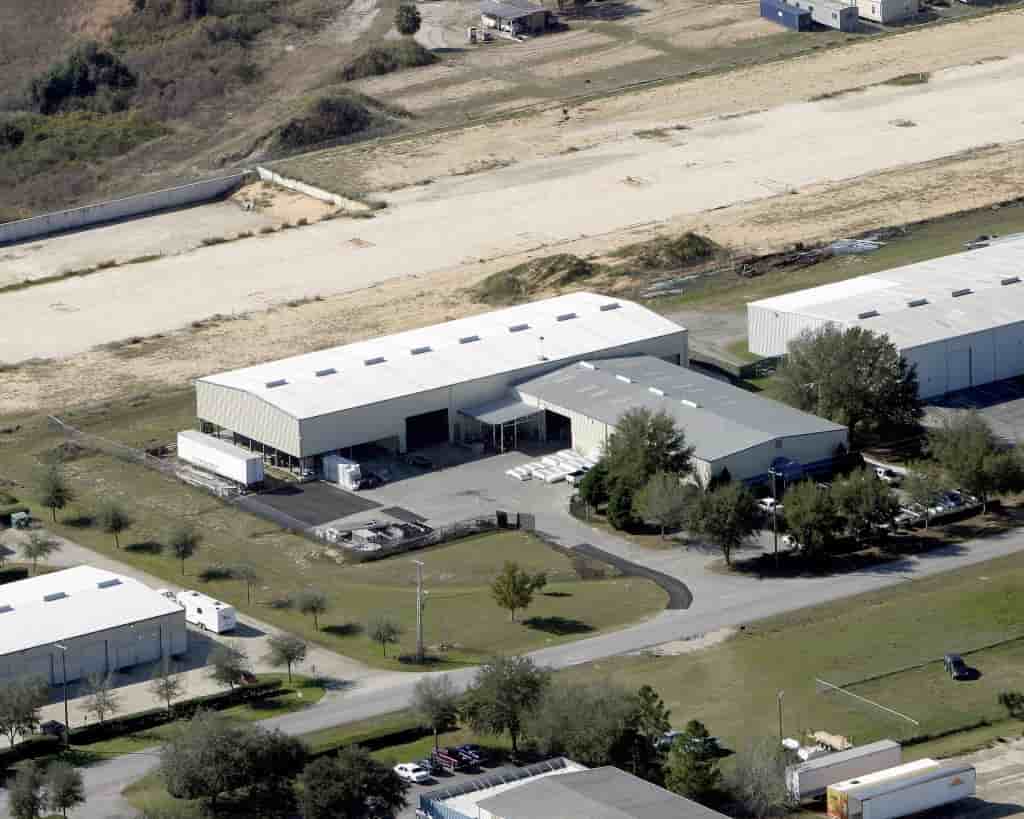 At Gelander Industries we take pride in our work. With over 50 years of precision metal working experience, we combine old world craftsmanship with modern day technology. As you will note, all of our products are custom designed to duplicate the architects' intent, rather than taking a catalog approach which limits the architects' design flexibility.
Below is a sampling of the many products we provide:
Balcony Railings
Pool Fencing
Glass Railings
Canopies
Sunscreens
Wall-mounted Railings
Stair Railings

Pedestrian Gates
Parapet Rails
Walkway Railings
Vehicular Gates
Handicap Rails
Trellises
Whether you're interested in a single gate or miles of high-tech rail, Gelander Industries can accommodate your needs.